Exhibitions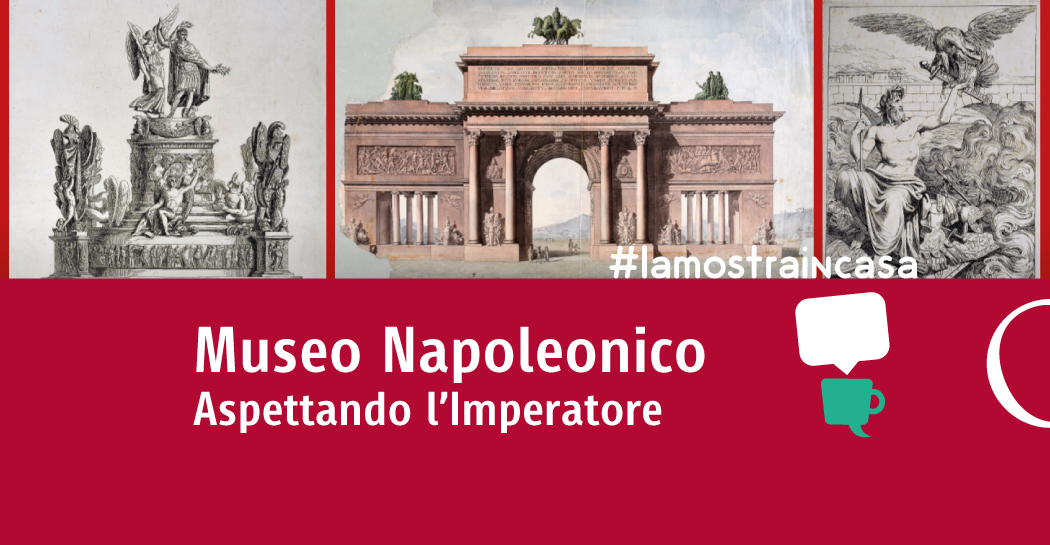 09 July - 30 September 2020
Marco Pupillo presenta la mostra "Aspettando l'Imperatore" con materiali inediti, progetti, e ritratti raccontano Roma tra il 1809 e il 1814 e l'attesa di un imperatore con non arriverà mai.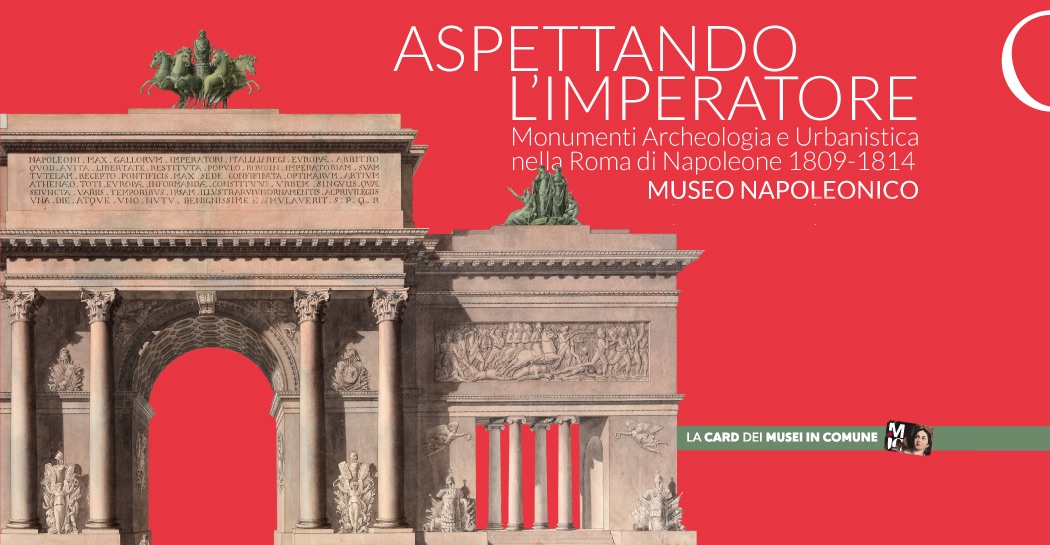 Monumenti, Archeologia e Urbanistica nella Roma di Napoleone 1809-1814
19 December 2019 - 25 October 2020
La mostra vuole ricostruire il volto della Roma napoleonica attraverso 50 opere – alcune poco conosciute, altre del tutto inedite, con significativi recuperi – provenienti dalle collezioni del Museo Napoleonico e del Museo di Roma a Palazzo Braschi.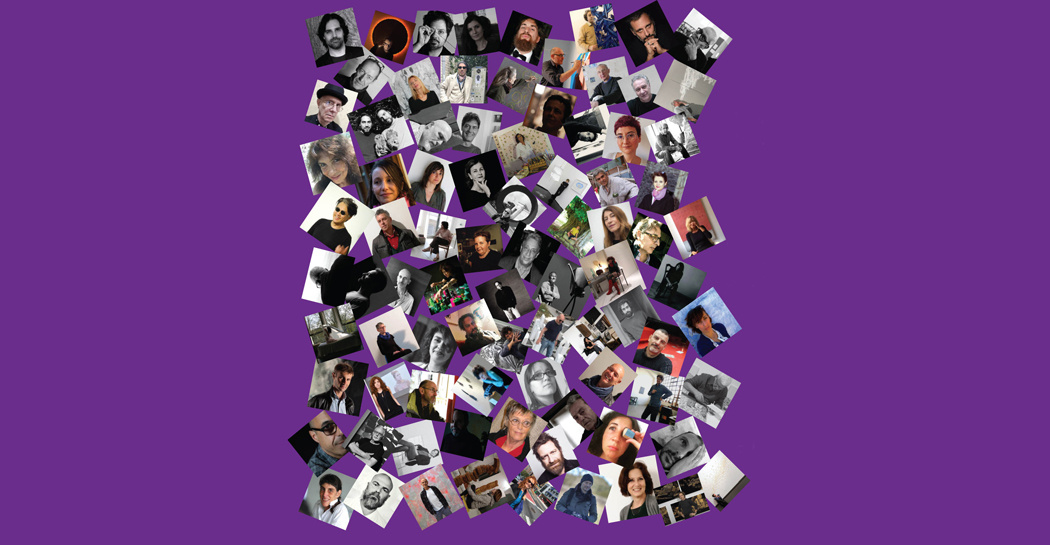 Artists who collect artists
11 December 2020 - 31 January 2021
A great review of contemporary artists confronting themselves with five Museums of Rome 
There are no archived exhibitions.