Exhibitions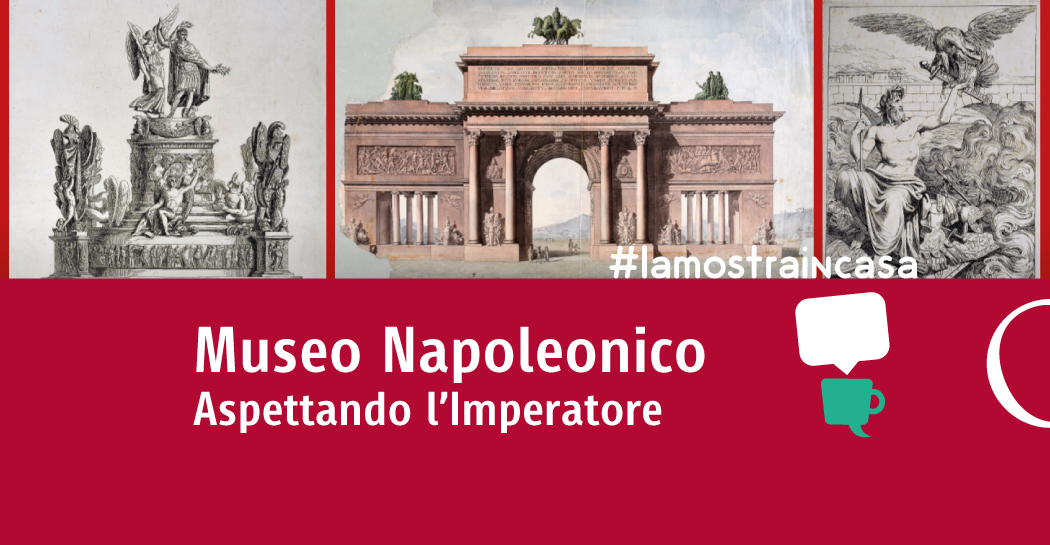 09 July - 30 September 2020
Marco Pupillo presenta la mostra "Aspettando l'Imperatore" con materiali inediti, progetti, e ritratti raccontano Roma tra il 1809 e il 1814 e l'attesa di un imperatore con non arriverà mai.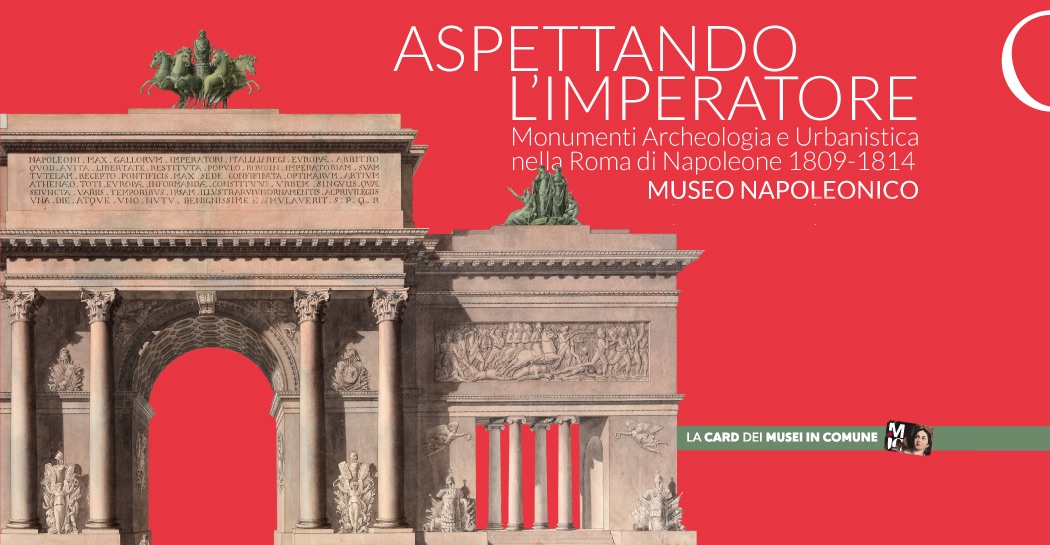 Monuments, Archeology and Urban Planning in Napoleon's Rome 1809-1814
19 December 2019 - 25 October 2020
The exhibition aims to show the Napoleonic Rome as it was through 50 works - some little known, others completely unpublished, with significant recoveries - from the collections of the Napoleonic Museum and the Museum of Rome at Palazzo Braschi.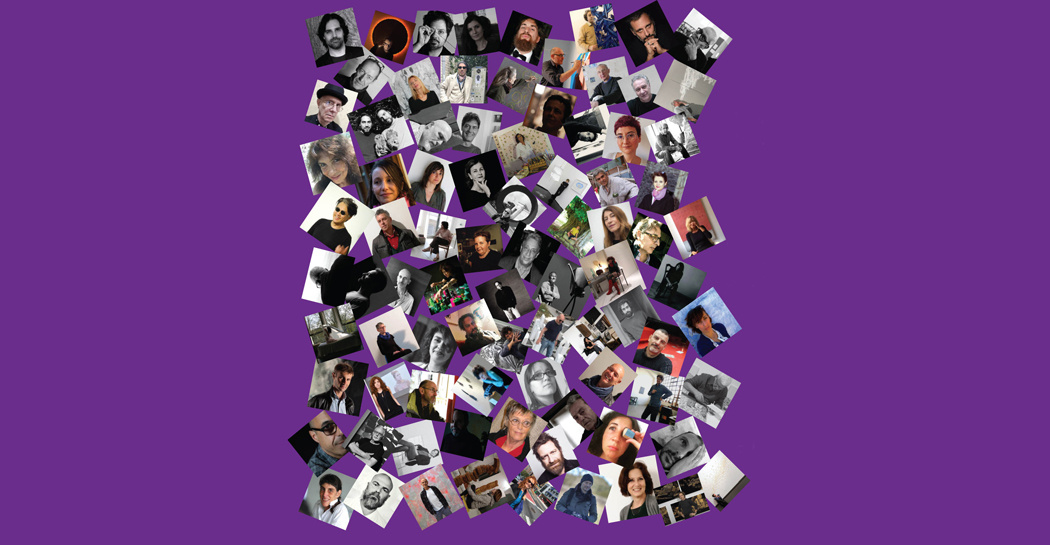 Artists who collect artists
11 December 2020 - 31 January 2021
A great review of contemporary artists confronting themselves with five Museums of Rome 
There are no archived exhibitions.