Notice
Gruppo di notizie
Nessun dato attualmente disponibile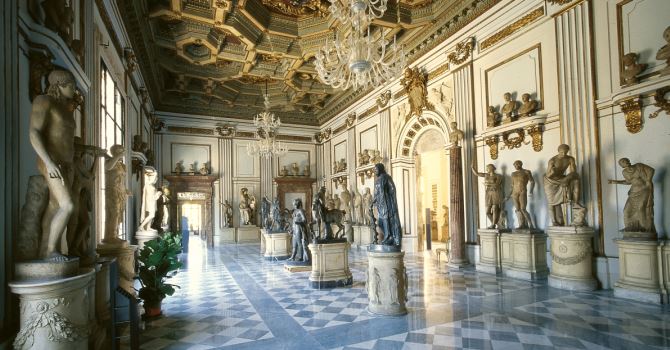 Data di pubblicazione:&nbsp
05/03/2019
March 8, 2019: possible disruption to Rome's Civic Museums because of a general strike
Possible disruption to Rome's Civic Museums because of a general strike called on Friday, March 8, 2019. We apologize for any inconvenience this may cause.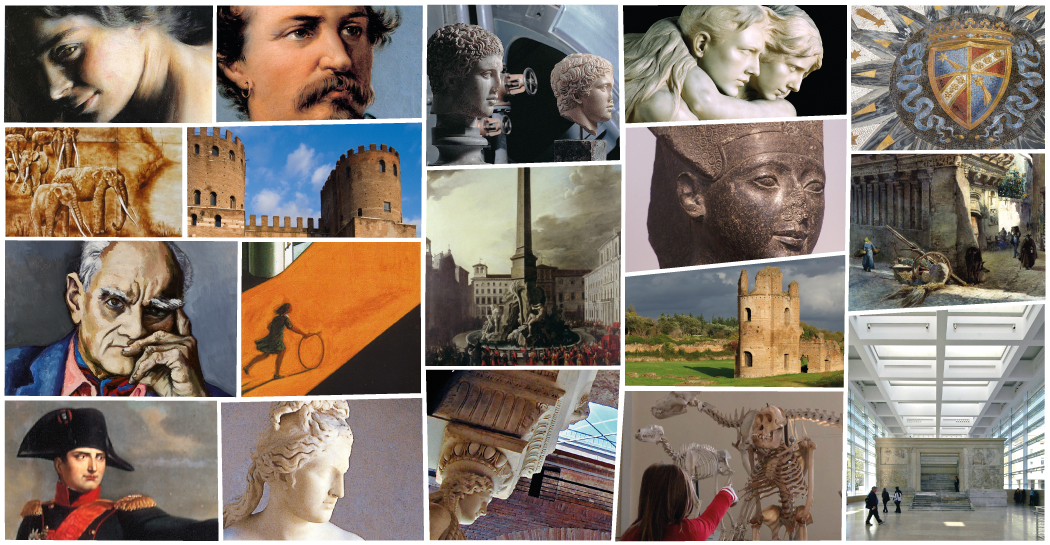 Data di pubblicazione:&nbsp
19/02/2019
Avviso pubblico della Regione Lazio "L'Impresa fa cultura". Come richiedere la disponibilità degli spazi della Sovrintendenza Capitolina
Al fine di valorizzare i luoghi della cultura della città, la Sovrintendenza Capitolina valuterà le proposte progettuali di piccole e medie imprese che parteciperanno  all'avviso pubblico della Regione Lazio – Direzione Cultura e Politiche Giovanili "L'Impresa fa cultura - Progetto integrato per la valorizzazione culturale di specifici tematismi", e, dopo una propria valutazione, rilascerà la lettera di disponibilità all'utilizzo degli spazi di propria competenza, necessaria per partecipare al Bando.