The king of Rome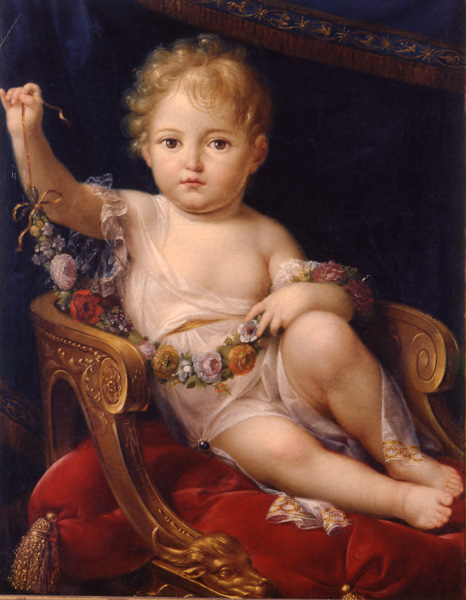 Author:
Pierre Paul Prud'hon (attr.) (1758 - 1823)
Masterpieces of the hall
The hall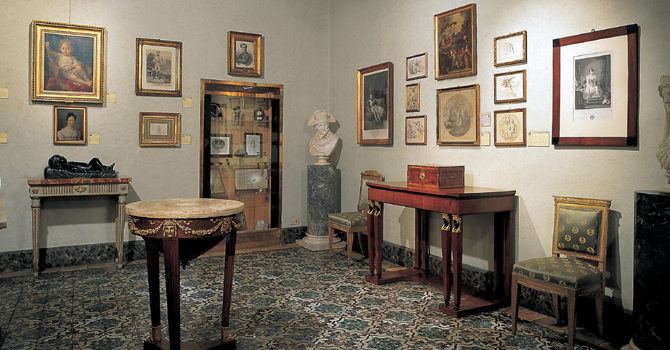 This small room, dedicated to the son of Napoleon and Maria Luisa of Austria, was opened in 1934, following the acquisitions of a collection of relics and autographs connected to Anton Prokesch-Osten, tutor and friend of the young Bonaparte. The room and the objects in it, retain an intimate character, which reflects the short and somewhat hidden existence of Napoleon's son. At his birth he was given the title King of Rome, a city he never in fact reigned over.
You may also be interested in